| ISO 9001 AND AS 9100 CERTIFIED COMPANY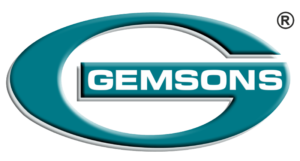 Custom Made Fasteners and Fittings
Best Quality Products At Competitive Prices

Expertise in Exotic Grade Fasteners
50+ Years of Engineeri ng Experience
12,000+ Critical Compo nents Developed
18 Industries Served, 2 0 Countries Served
ISO 9001 and AS 9100 Certified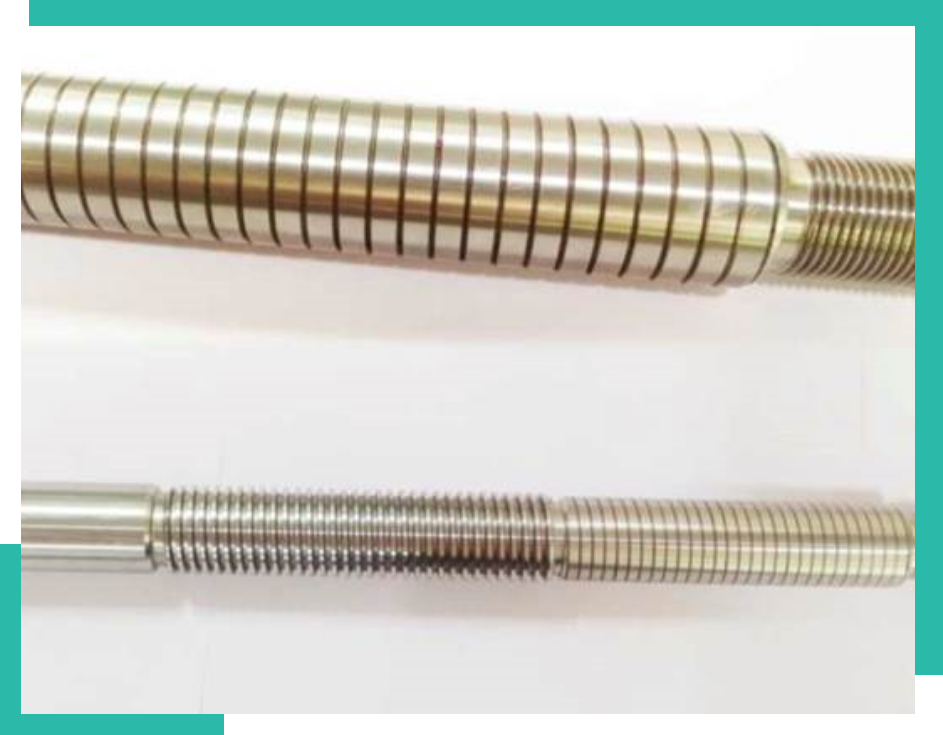 Gemsons Precision Engineering Private Limited is a modern CNC machine shop which has been serving the engineering industry for more than 50 years. Our product portfolio includes more than 12000 critical components that we have developed over the last few years through our strong R&D team. Our strength lies in the amalgamation of excellent quality and quick delivery times which has made us a preferred choice amongst OEM's across the world.
We have expertise in machining fasteners and fittings in exotic grades like Monel, Inconel, Hastelloy, Nimonic, and Nitronic with a high level of precision. We also machine in various grades of Brass, Stainless Steel, Aluminium, and Carbon Steel.
Our products are used by a wide range of industries such as Aerospace, Construction, Oil & Gas, and Instrumentation to name a few. Our workshop is equipped with 100 CNC machines, coupled with skilled technicians who are able to transform any customer drawing to a high quality finished product.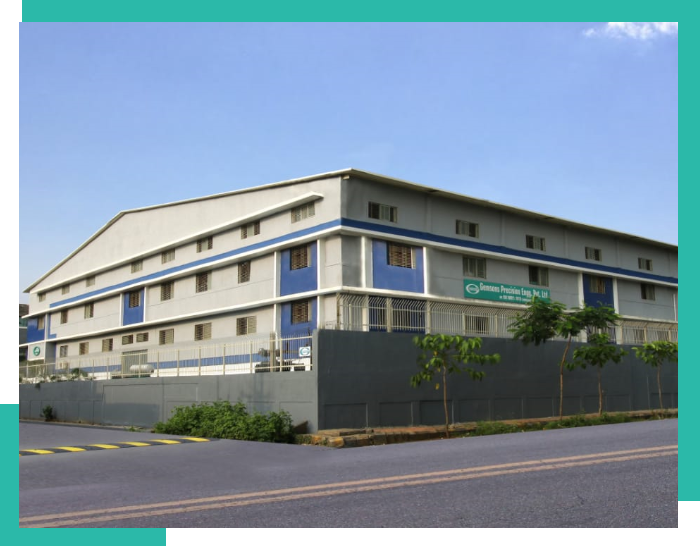 We have a range of quality testing instruments including CMM's, profile projectors, height measuring stations, and multiple gauging systems to supplement our production lines in quality assurance.
Gemsons is a prominent machining supplier for the fastener and fitting industry around the globe.Because of our state-of-the-art equipment and highly qualified team, we have been an industry leader in delivering complex parts. Gemsons is one of the few manufacturers in the industry that provides an unparalleled level of precision and we are known for our unwavering quality and customer service. We invite you to send us your requirement and we will get back to you at the earliest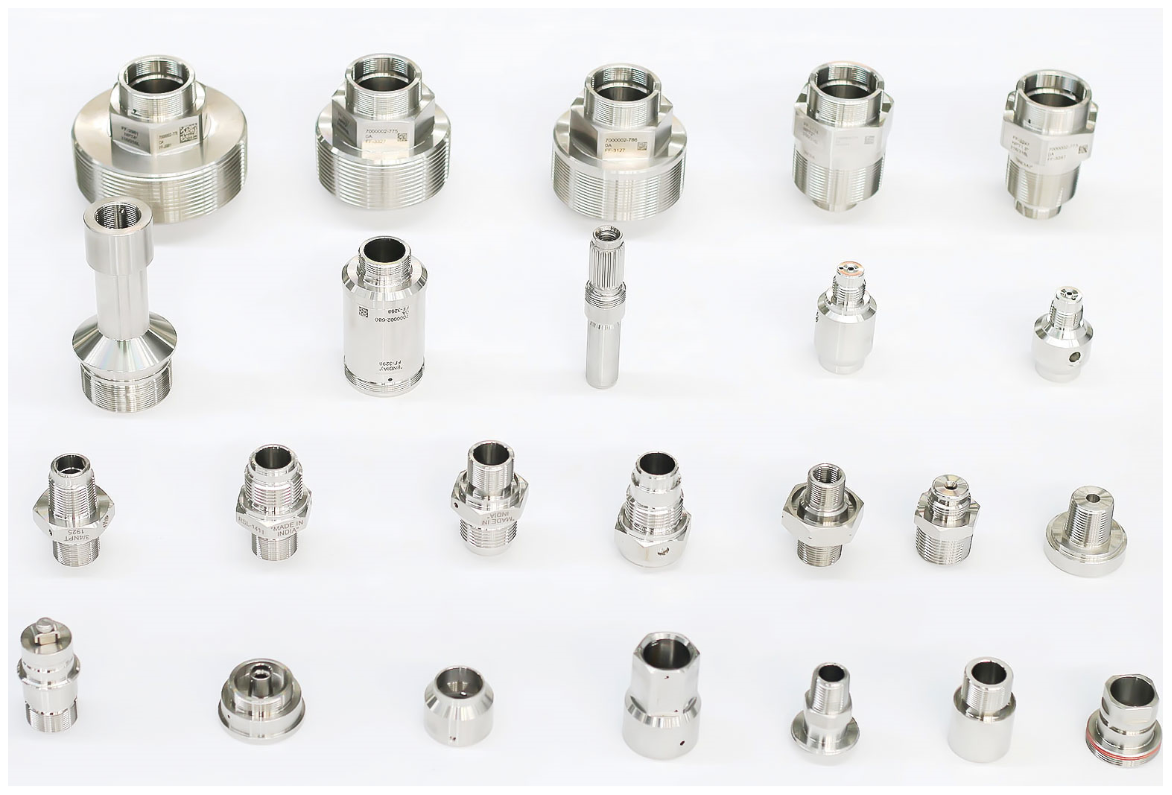 We manufacture custom made fasteners and fittings as per your unique requirements. We ensure that all aspects of your design are understood and translated into a quality finished product. We manufacture a range of fasteners including but not limited to carriage bolts, flange bolts, plow bolts, hex bolts, square head bolts, hanger bolts, coach screws, self boring screws, drywall screws, and skillet head screws.
Get The Best Quality Fasteners !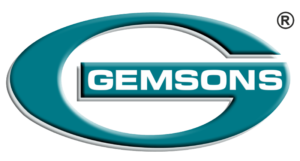 Gemsons Precision Engineering
Private Limited (GPEPL), Established in
1982 as a manufacturing and job-shop
for subcontract machining, is now
transformed into a modern machine
shop certified for ISO 9001 and AS 9100
Quality management systems.
Plot No. – 9, Dewan Shah
Udyog Nagar, Opp. IPOL
Oil Company, Waliv Phata,
Dist. Palghar. Vasai (East),
Mumbai, Maharashtra,
India – 401208