If you would like to get in touch with us or enquire with us for a quote, please fill in the contact form and we will get back to you.
To apply for jobs, please visit Careers
WHY

CHOOSE US ?
50+ years of engineering experience.
15000+ critical products developed.
Expertise in Machining, across Materials.
We serve 20+ industries and 22+ locations globally, we understand our customer's need.
We deliver with speed and at competitive prices.
We have developed world-class infrastructure and processes over decades of international work.
We create win-win partnerships which work best for you.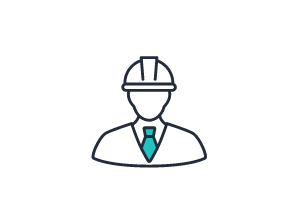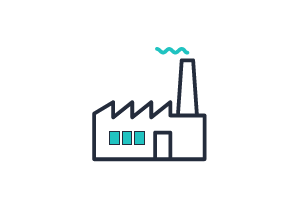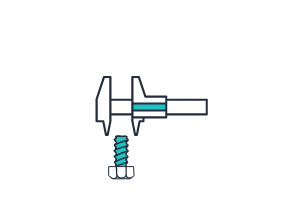 Critical Components Developed