| ISO 9001 AND AS 9100 CERTIFIED COMPANY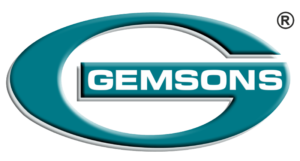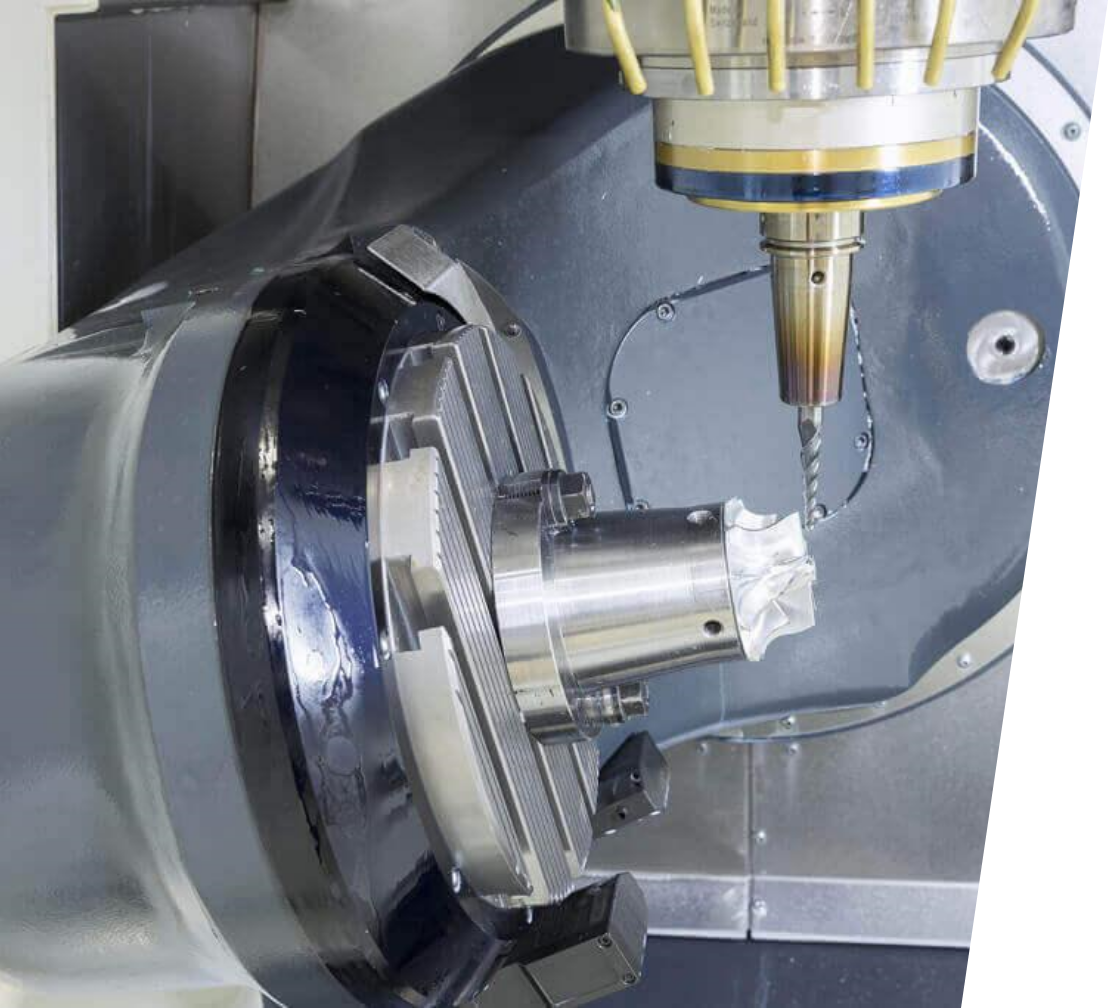 We deliver World Class
Machining Services due to
our rich experience



50+ Years of Engineering Experience

12,000+ Critical Components Developed

18 Industries Served, 20 Countries Served

ISO 9001 and AS 9100 Certified
Enter your information and our advisors will contact
you within 24 hours.
Gemsons is one of the largest CNC Machine Shop's in the Small and Medium Scale (SME) category in India, having over 85 CNC machines with machining facilities from 5-Axis Turn Mill to 4-Axis Machining Centers. We operate out of a massive footprint of 85,000 sq. ft. built-up area in Vasai, Maharashtra. With a reputation of over 55 years in engineering, we are the leaders in CNC precision manufacturing in India, handling highly critical jobs up to 3 microns.
Our capabilities range from handling mas production to job production volumes of parts. We have machines from Spinner and Hardinge super precision CNC Turning for high accuracy and hard part turning. We deliver a range of Precision Machined Components and Assemblies with the help of a range of machining processes: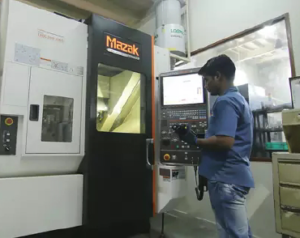 5-AXIS MILLING AND 5-AXIS MILL-TURN
MACHINES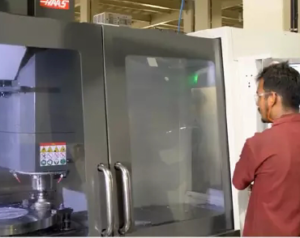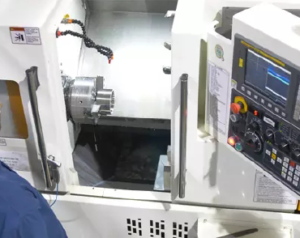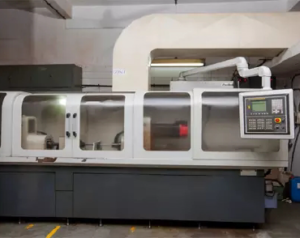 CNC GUN DRILLING MACHINE,1000
MM DEEP, 5-35 MM DIAMETER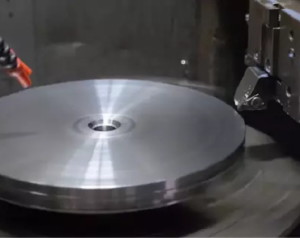 MACHINING OF LARGE DIAMETERS UP TO 1000 MM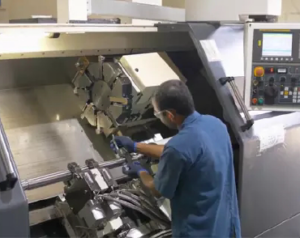 MACHINING OF LONG SHAFTS UP TO
1500 MM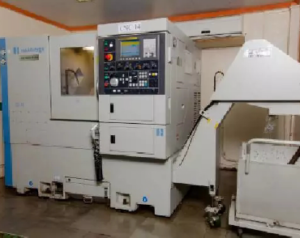 ULTRA PRECISION MACHINING UP TO
3 MICRONS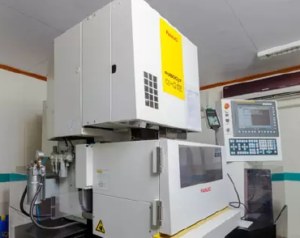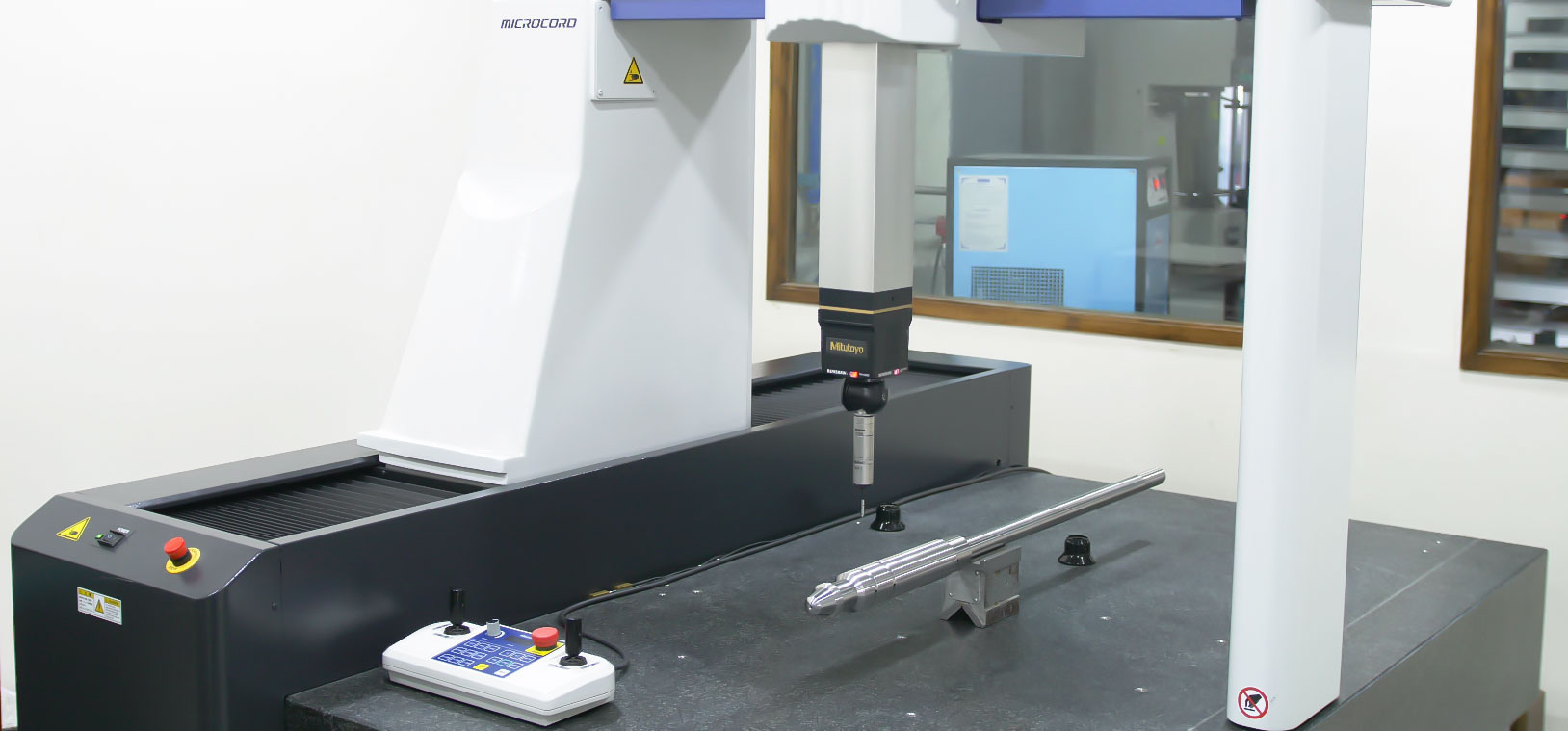 The company has manufactured more than 12,000 critical components and assemblies across several industries like Aerospace, Oil & Gas, Power & Energy, Fire & Security, High Voltage, Fasteners, Healthcare, Watertreatment, Instrumentation, Turbomachinery and many more. Our range of high-quality product is a testament to the depth of our experience in developing custom made components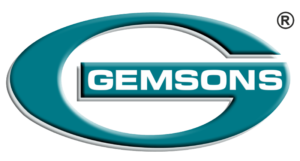 Gemsons Precision Engineering
Private Limited (GPEPL), Established in
1982 as a manufacturing and job-shop
for subcontract machining, is now
transformed into a modern machine
shop certified for ISO 9001 and AS 9100
Quality management systems.
Plot No. – 9, Dewan Shah
Udyog Nagar, Opp. IPOL
Oil Company, Waliv Phata,
Dist. Palghar. Vasai (East),
Mumbai, Maharashtra,
India – 401208