Gemsons makes use of the most advanced ultrasonic cleaning equipment to offer excellent ultrasonic cleaning services. We possess automatic ultrasonic part cleaners within the clean rooms from where they can be used for precision parts cleaning. Although precision part cleaning is carried out for highly sensitive critical applications such as essential medical devices, we also offer ultrasonic cleaning services for parts as per our customer requirements.
We have been successful in delivering ultrasonically cleaned parts for high cleanliness levels in terms of Millipore for several years. Our automatic equipment makes it possible for us to deliver the operations in minimum lead time.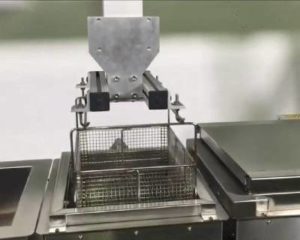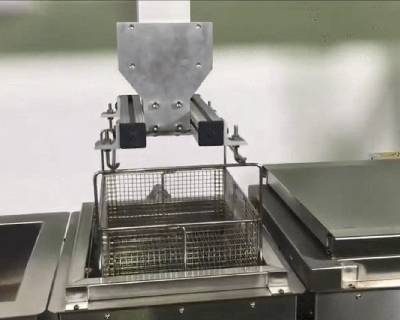 Ultrasonic Cleaning for high cleanliness level in terms of Millipore.